Using the AgroScout Mobile App you can upload your own findings, see how to do it in a few simple steps
Press the yellow plus "+" button at the bottom of the screen.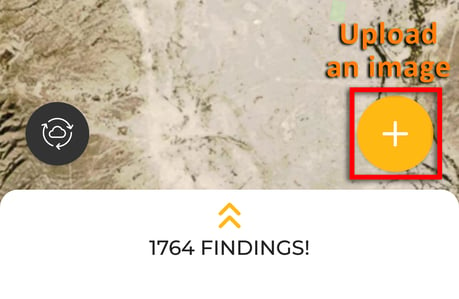 The camera view will be opened.
You can capture a new image or select one from the gallery.

Tap "Choose type" to open the drop down menu and select the relevant option from the list.
If you're not sure about the finding type, select "other" under the right crop.
Scroll down and add certainty and comments if you would like.
When done, tap the Save button.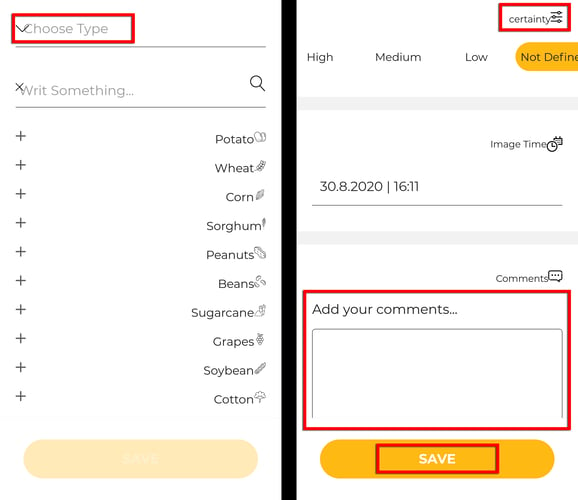 The uploading process will begin immediately.
You can see the status of the uploads by tapping the Uploading Status button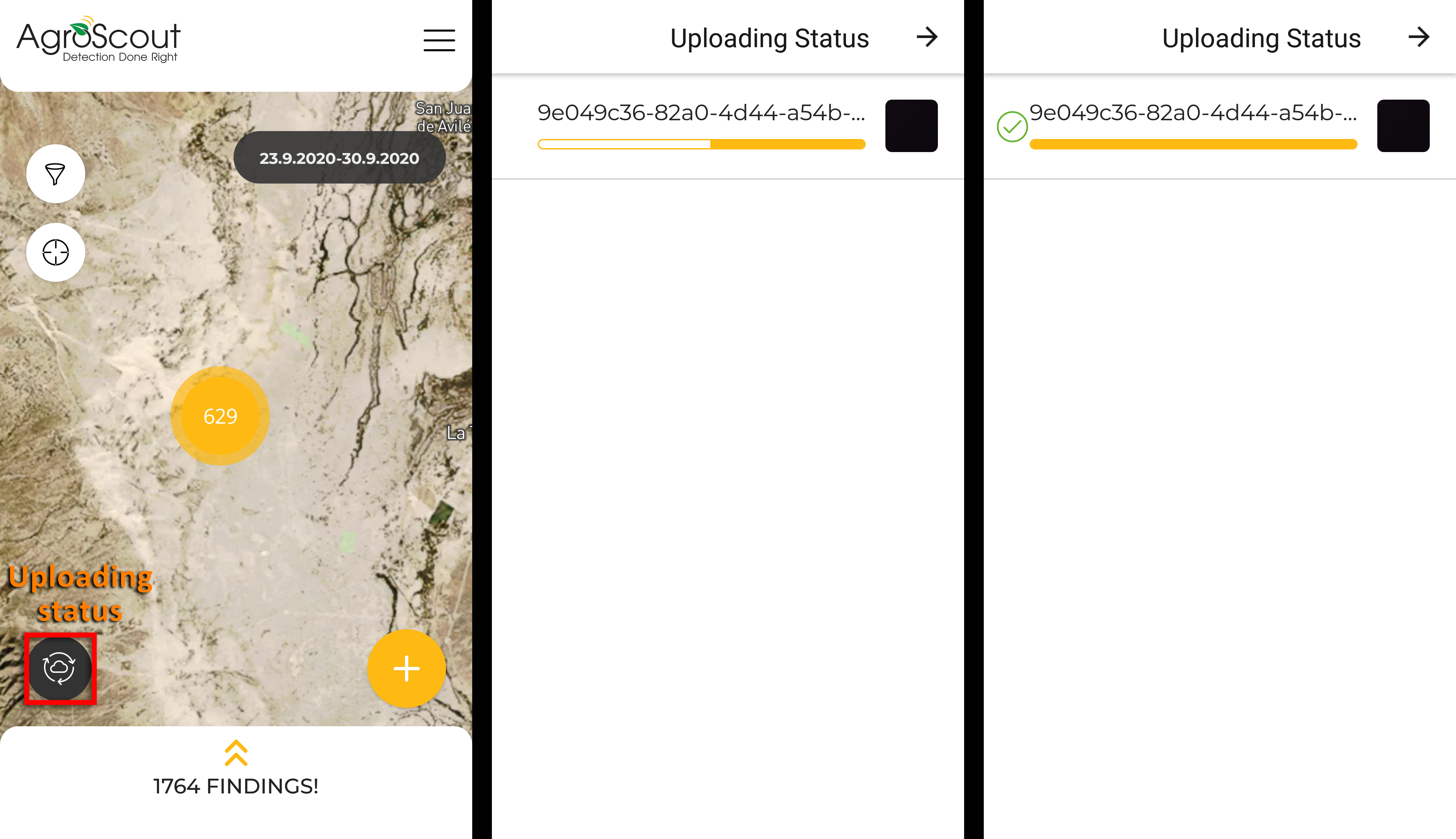 It can take a few minutes till the new image will be updated on the map.