Using the AgroScout Mobile App you can upload your own findings, see how to do it in a few simple steps
Press the yellow plus "+" button at the bottom of the screen.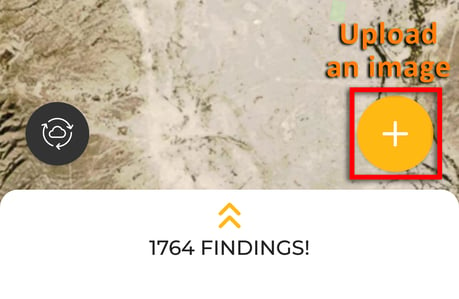 The camera view will be opened.
You can capture a new image or select one from the gallery.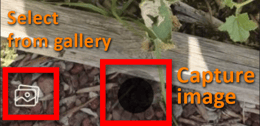 Important instructions for taking a good image:
1. Place the specific leaf you want to capture in the middle of the screen and close the camera (it should cover around 80-90% of the image)
2. Make sure the leaf is either all in the sun or all of it in the shade, but not just part of it.
3. Make sure the image is in focus. If it's not, slowly move your phone back and forth from the plant trying to find the focus point or simply touch the screen on the area that should be in focus. Then click the capture button.
Example of a good mobile image (the leaf is in focus and covers most of the image size):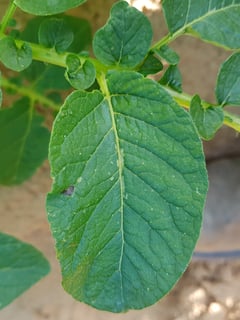 Example of a bad mobile image (the leaf is not covering big enough space on the image and part of it is in the shade)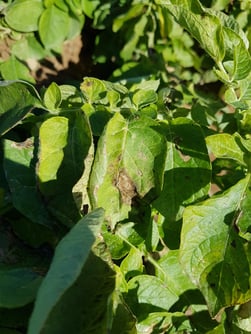 Tap "Choose type" to open the drop-down menu and select the relevant option from the list.
If you're not sure about the finding type, select "other" under the right crop.
Scroll down and add certainty and comments if you would like.
When done, tap the Save button.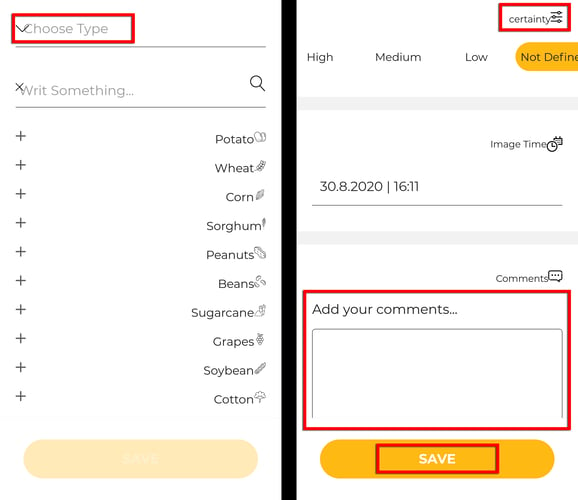 The uploading process will begin immediately.
You can see the status of the uploads by tapping the Uploading Status button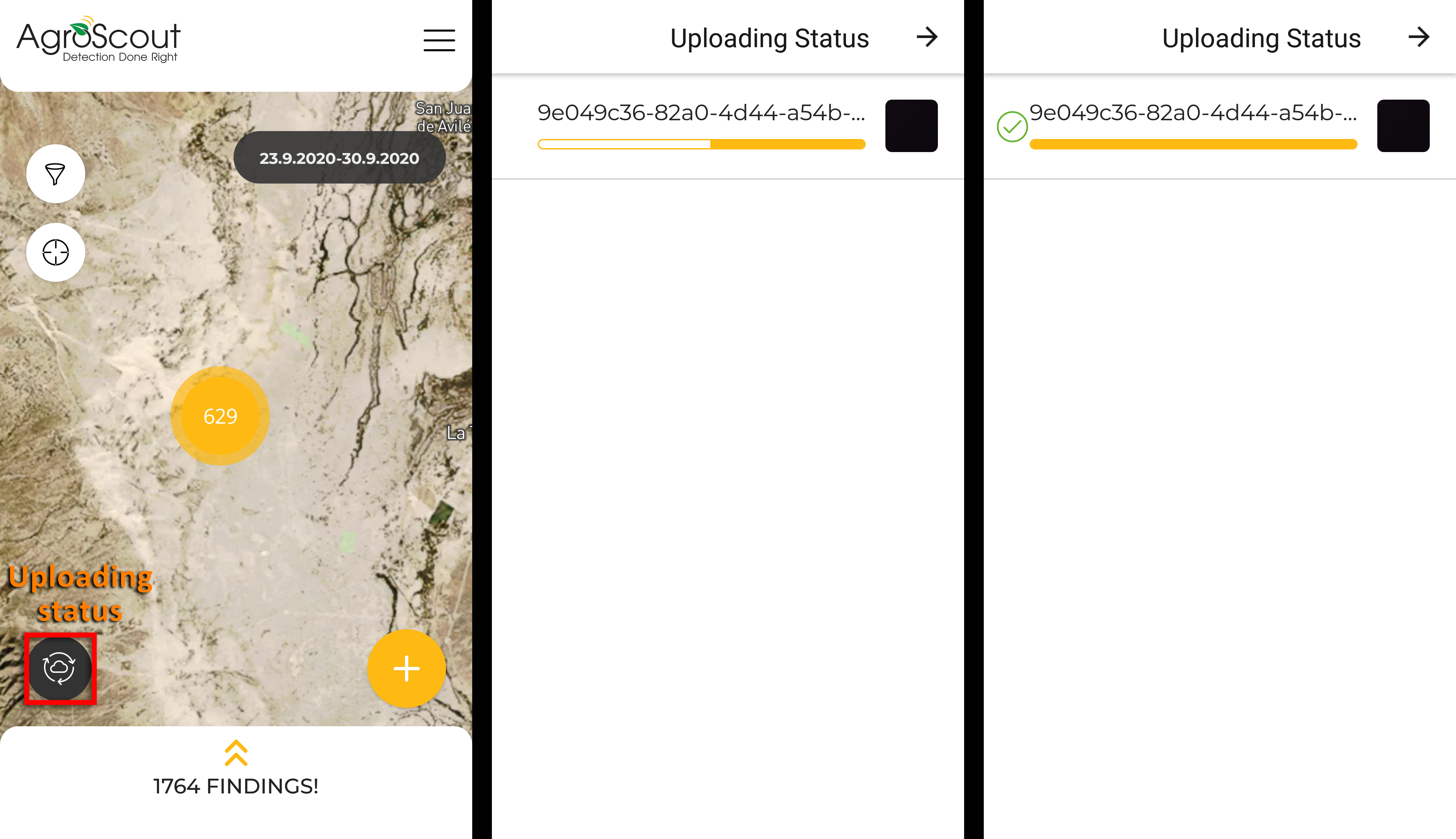 It can take a few minutes till the new image will be updated on the map.