Use the AgroScout mobile app to view your field findings anytime, anywhere.
• Download the mobile application app for ios in the app store
• Download the AgroScout mobile app for Android on Google Play
TABLE OF CONTENTS
Entering the app
Enter the AgroScout mobile app using the same username and password as for the web platform.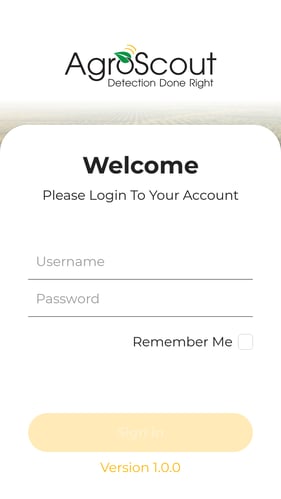 Once you enter the app, you will see your latest findings from your fields (1 week).
The number inside the circle is the number of images in the field.
At the bottom of the screen, you can see the total of recent findings in all your fields.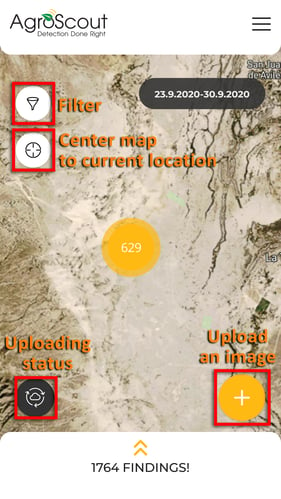 Viewing Images
As on the web platform, zoom in on the map to see the individual images.
You can double-tap on the screen or zoom the screen with 2 fingers.

Each little circle is an image. Tap on it once to view it.

In the upper right corner, you can see the number of findings in the image.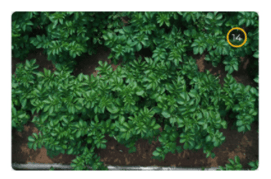 You can also use the filter in the mobile app.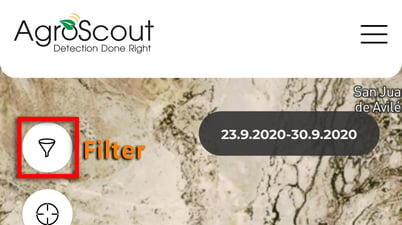 Touch the filter icon to enter the filter settings.

You can search for a specific type of finding, field, crop, and search time.

Tap the View Results button when you're done and the map will update.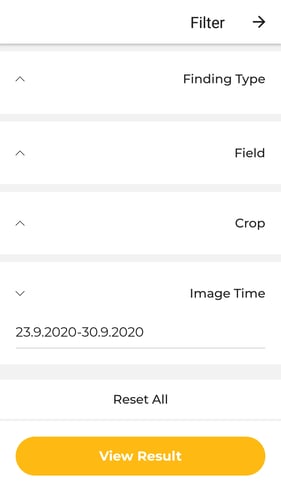 Navigate to a finding
When you are in the field and you see a find in the mobile app that you would like to inspect, you can use the mobile app to help you navigate to this specific find.

Click on the image you want to find in the field.
A preview of the image will open.
Click on Start Navigation.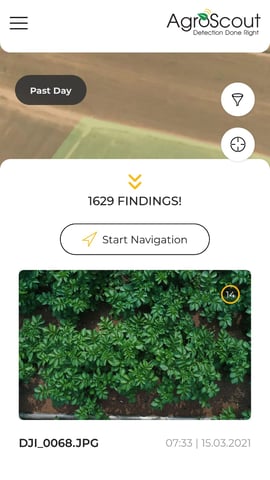 Your location will be shown as a blue dot on the map and it will move according to how you move.

You can zoom in or out of the map so that you can see both points and the path.

Depending on your mobile and the GPS signal, it may take a few seconds until the location is updated on the map, if the blue dot is not shown on the map, try turning your mobile's GPS on and off or trying to restart your device.
Upload an image from the mobile device
Click the yellow button with the plus sign at the bottom of the screen.
You can take a new photo or upload a photo from your gallery.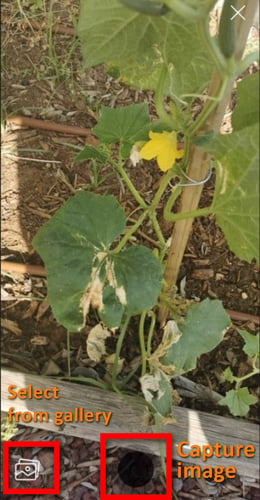 Tap "Choose type" to open the tagging menu and select the relevant option from the list.
Scroll down and add a certainty level and comments if you like.
When you're done, click the "Save" button.
The upload process will start immediately.
You can see the status of the upload by tapping the uploading status button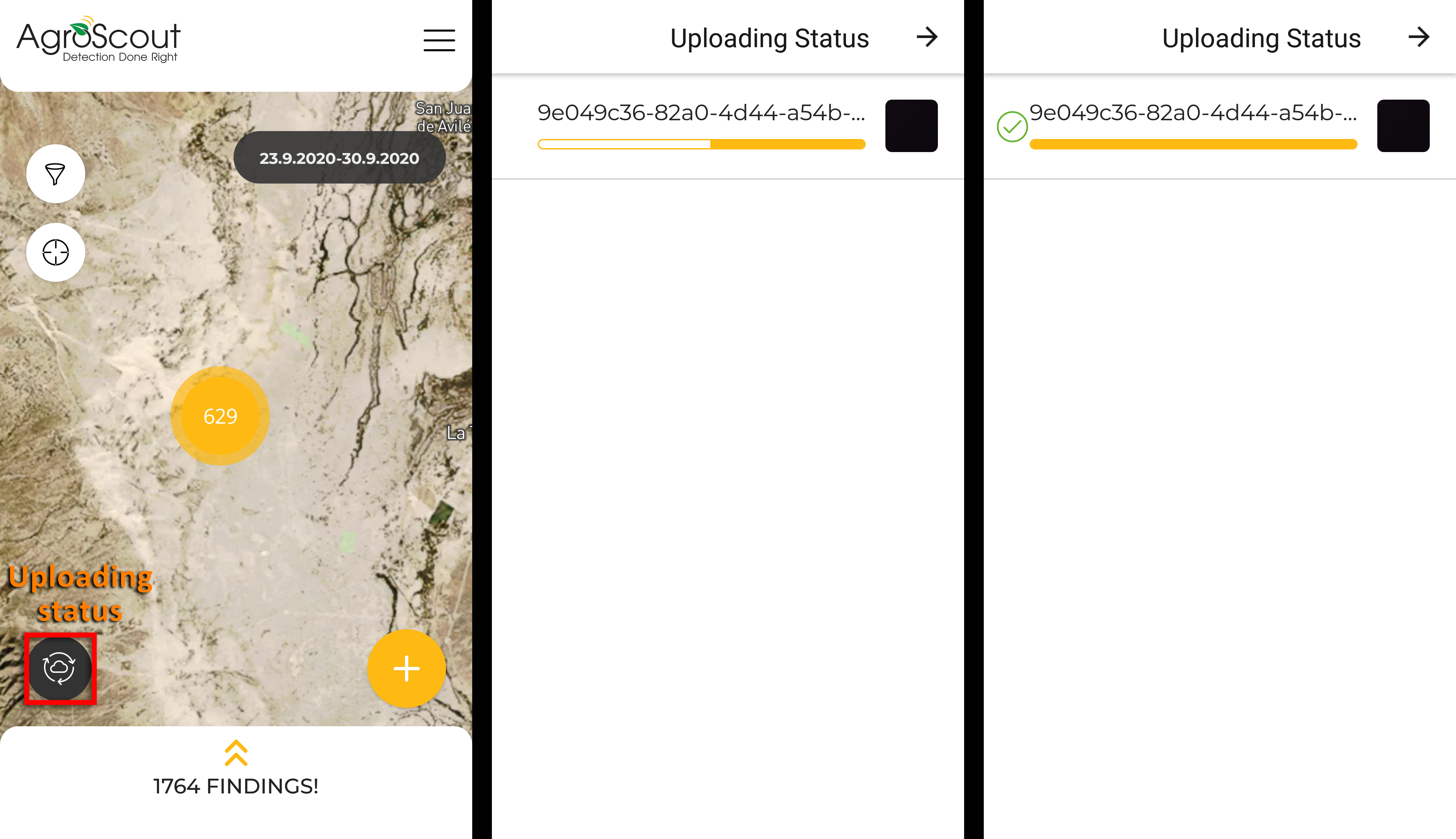 It may take a few minutes for the new image to appear on the map.