In this tutorial, we will walk you through the various services and options of the sky application from zero to hero.
Which devices support the application?
The Sky application requires Android 6.0 (Marshmallow) or above.
The Sky application is currently not available for iOS devices.
Where can I download the application?
For mobile devices, download from Google Play.
For DJI Smart Control devices, download from Amazon App Store.
How do I get in?
Log in with your Agro-Scout user name and password. It's the same for all Agro-Scout Applications.
Home page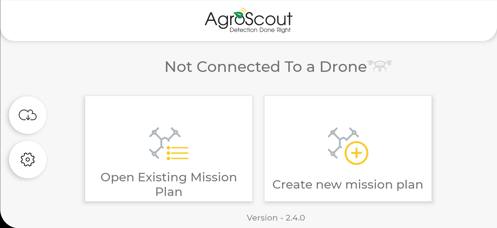 How do I know if the drone is connected to the Sky App?
The header will change from "Not Connected To a Drone" to the drone version (Mavic 2 Pro/ Phantom 4 Pro/Air S2).
What is the "CLOUD" symbol on the left?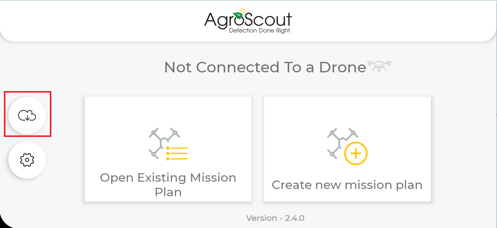 The "CLOUD" symbol allows you to download maps for offline use. This feature is essential when flying in non-internet connection areas.
Click on the CLOUD

Press on the "+" symbol on the bottom left screen.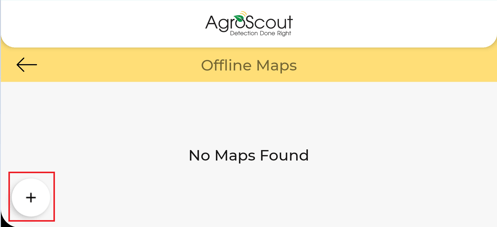 Type the location name on the search box.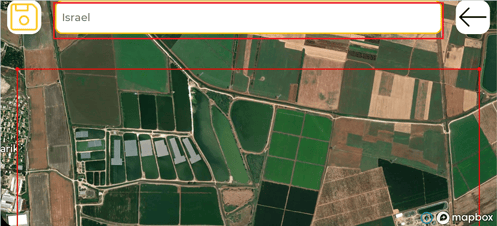 Drag the red square for the relevant area. The red line indicates on the map borders. Cover as many fields as possible.
Press on the "Save" symbol.

Enter map name and press download.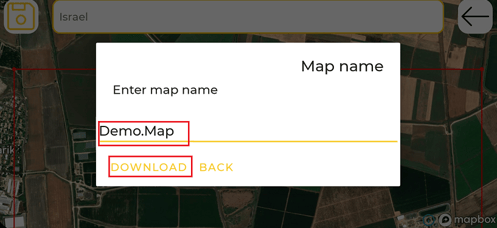 Wait until the map is saved.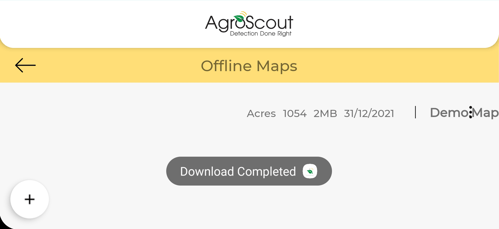 Now you may enter the map every time you offline.
How to change the settings?
The setting bottom is on the left side of the screen.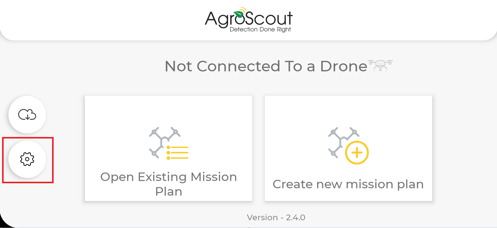 Press on the Log Out bottom to exit your account.

Press on the preferences to switch the area measurement units: Dunams, Acres, or Hectares.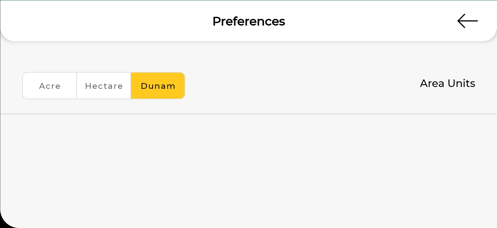 If you had a problem during the flight, press on support to send the mission Logs to the Agro-Scout specialist. Please mention the problem in detail.

How to open an existing mission plan?