After you finished the scouting mission, the next step is to upload the images to our system - let's see how
During a mission, the images are being saved to the MicroSD card inside the drone.
To upload these images, take the MicroSD card out of the drone and insert it into your card reader on your computer.
The card slot on the drone is located on the left side of the aircraft. Push the card once to pop it out of the slot.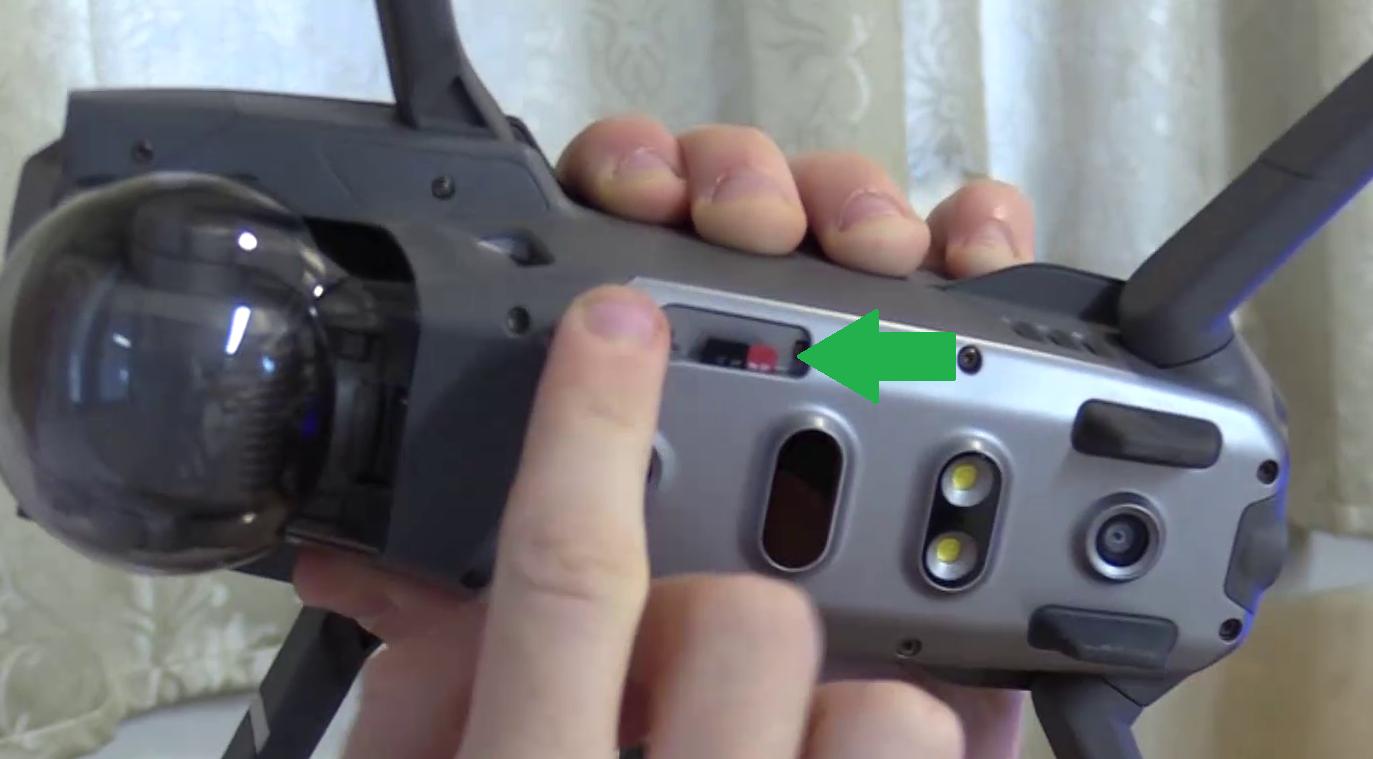 On your computer, the SD card will show up as a new drive in "My Computer".
Open the drive of the SD card and enter the DCIM folder.
Here you will see folders named 100MEDIA, 101MEDIA, 102MEDIA, etc.
These folders contain the images.
* There's a maximum of 999 images for each folder. If there are more images, a new folder will be created.
Make sure your computer has a stable connection to the internet, open the AgroScout Web Platform and you can start uploading the images:
Uploading images to the web platform tutorial
• Depend on the number of images you have, the upload process can take a while.
If you want to keep using the Micro SD card when uploading, cut and paste the MEDIA folders to a different location on your computer (i.e desktop).
• After a successful upload, make sure all images are can be viewed on the web platform and then you can delete the MEDIA folders from the SD card of the drone.