Learn how the basic features of our Mobile Application
Log in with your AgroScout user name and password.
Reminder: The same user name and passwords apply for all AgroScout applications.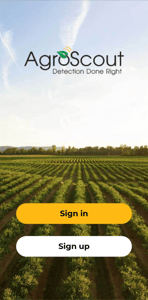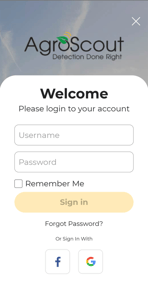 The main screen is the "Map" view that includes your pest and disease findings and layers.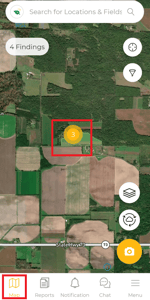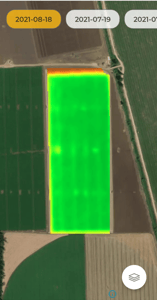 Press on the "Menu" logo to view your settings.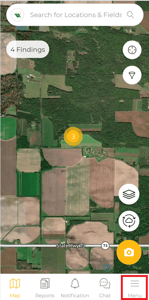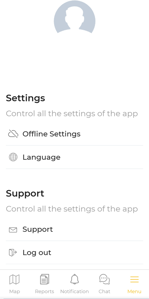 Download your field data and scout the field without an internet connection.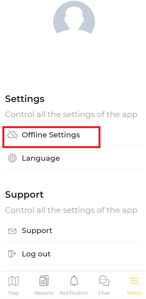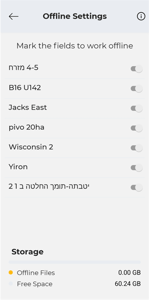 Choose your preferred language.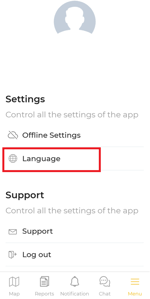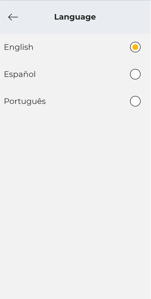 Select support for any question, comment, or problem you have.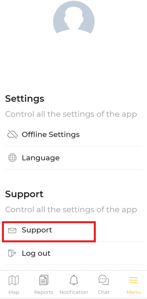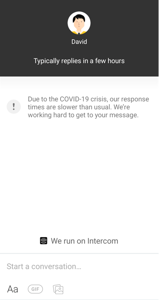 Locate your fields using the top screen search box.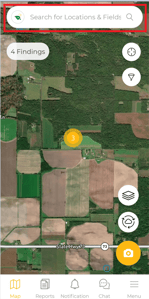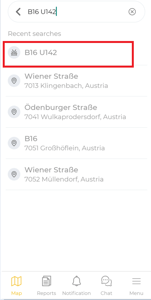 The total findings from the last week will appear on the top left screen.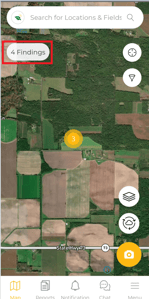 Locate your position in the field by pressing the top right target logo.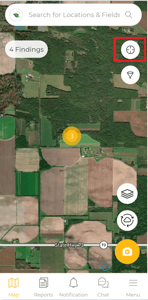 Filter your findings by pressing on the top right filter logo and choosing the desired category.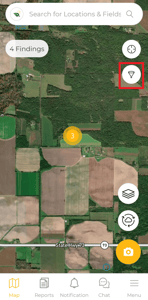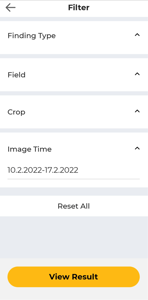 View your messages by pressing the "Notification" logo on the button bar.