Download and install the Sky app in a few simple steps.
Use the Amazon App Store to download the Sky app and future updates.
1. Open your web browser on the smart controller (Lightning Browser)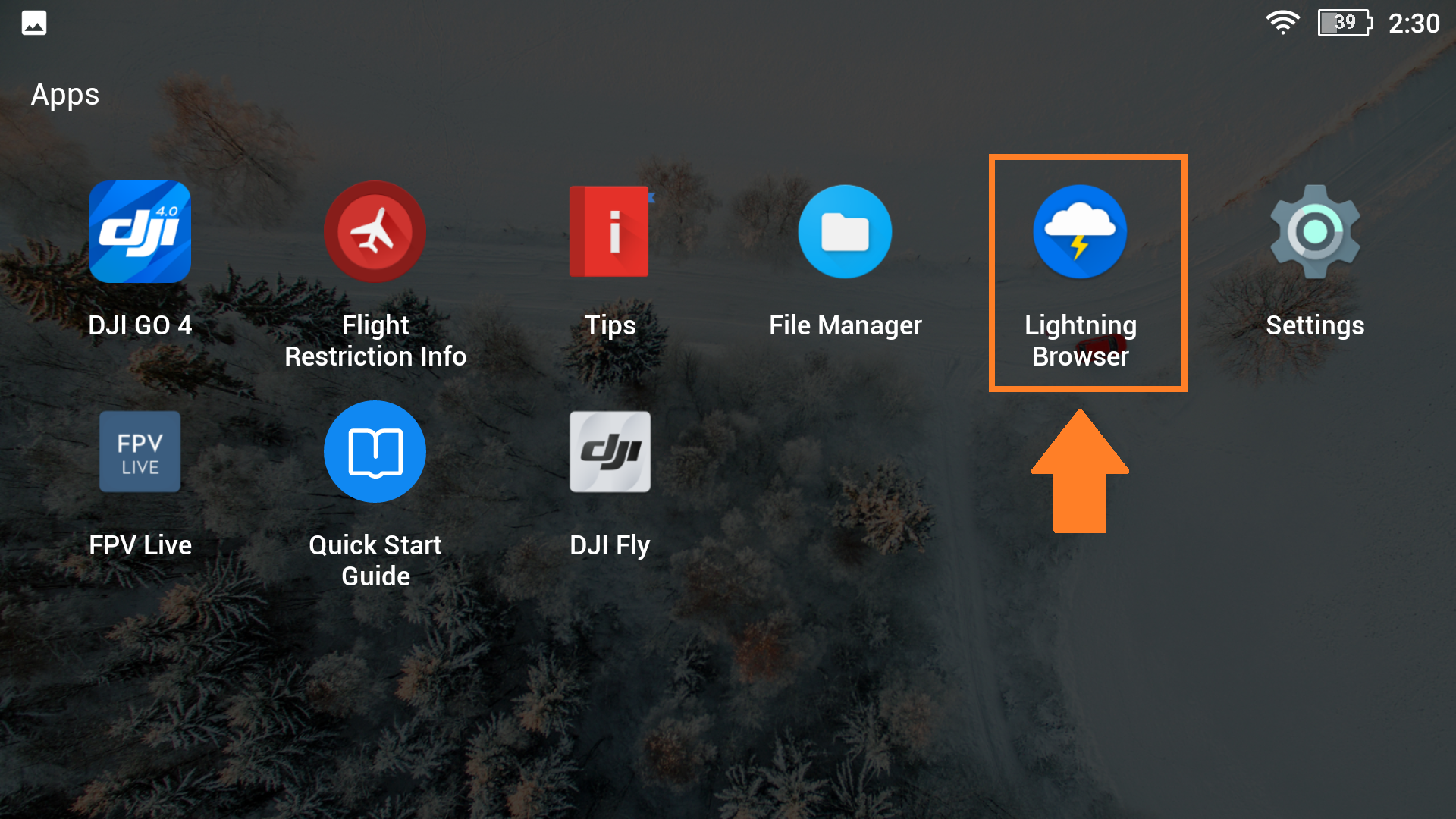 2. At the top bar search for "Amazon App Store" and click on the first result that appears "Download Amazon App Store"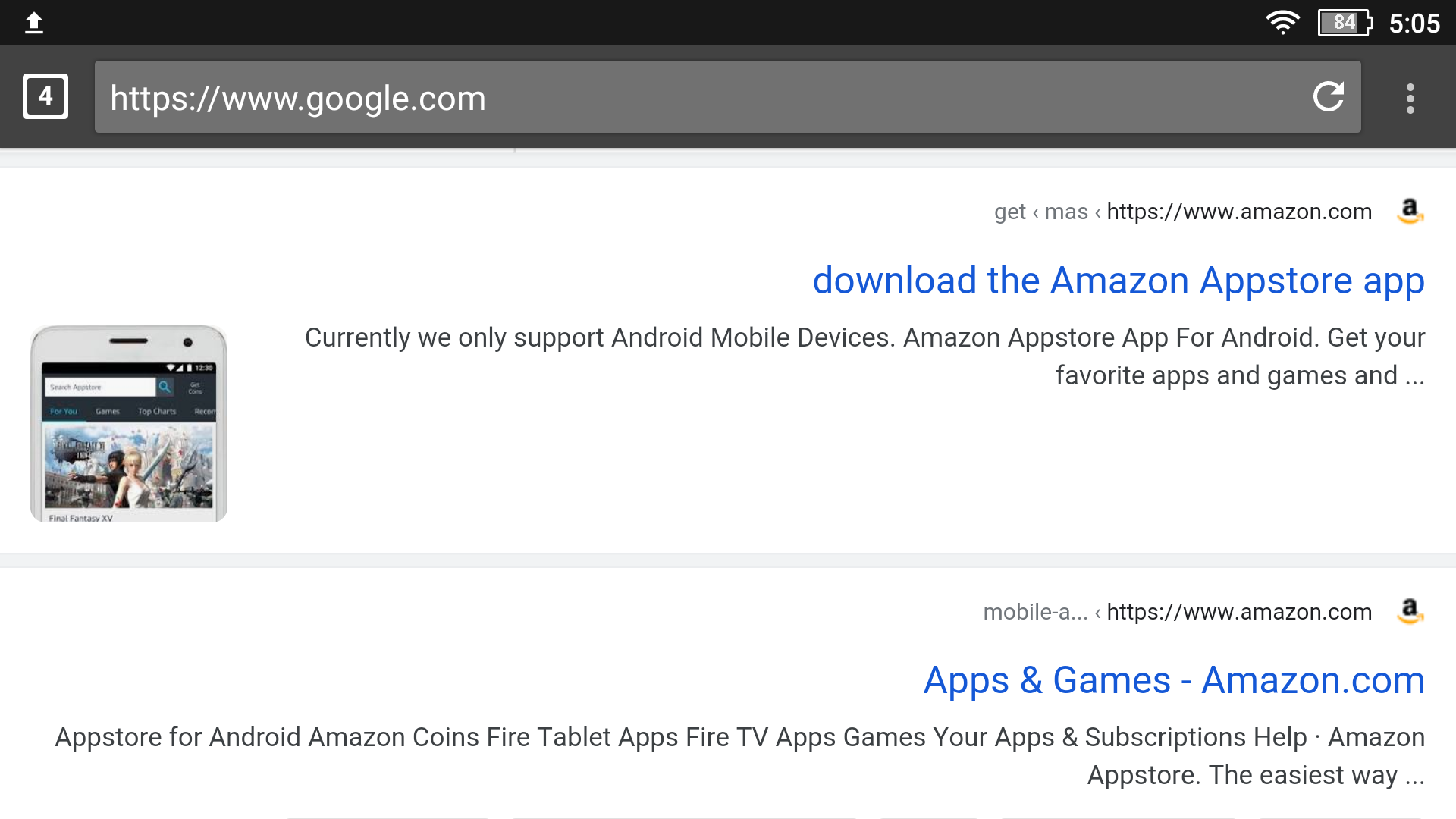 3. Click the download button, get Amazon Appstore.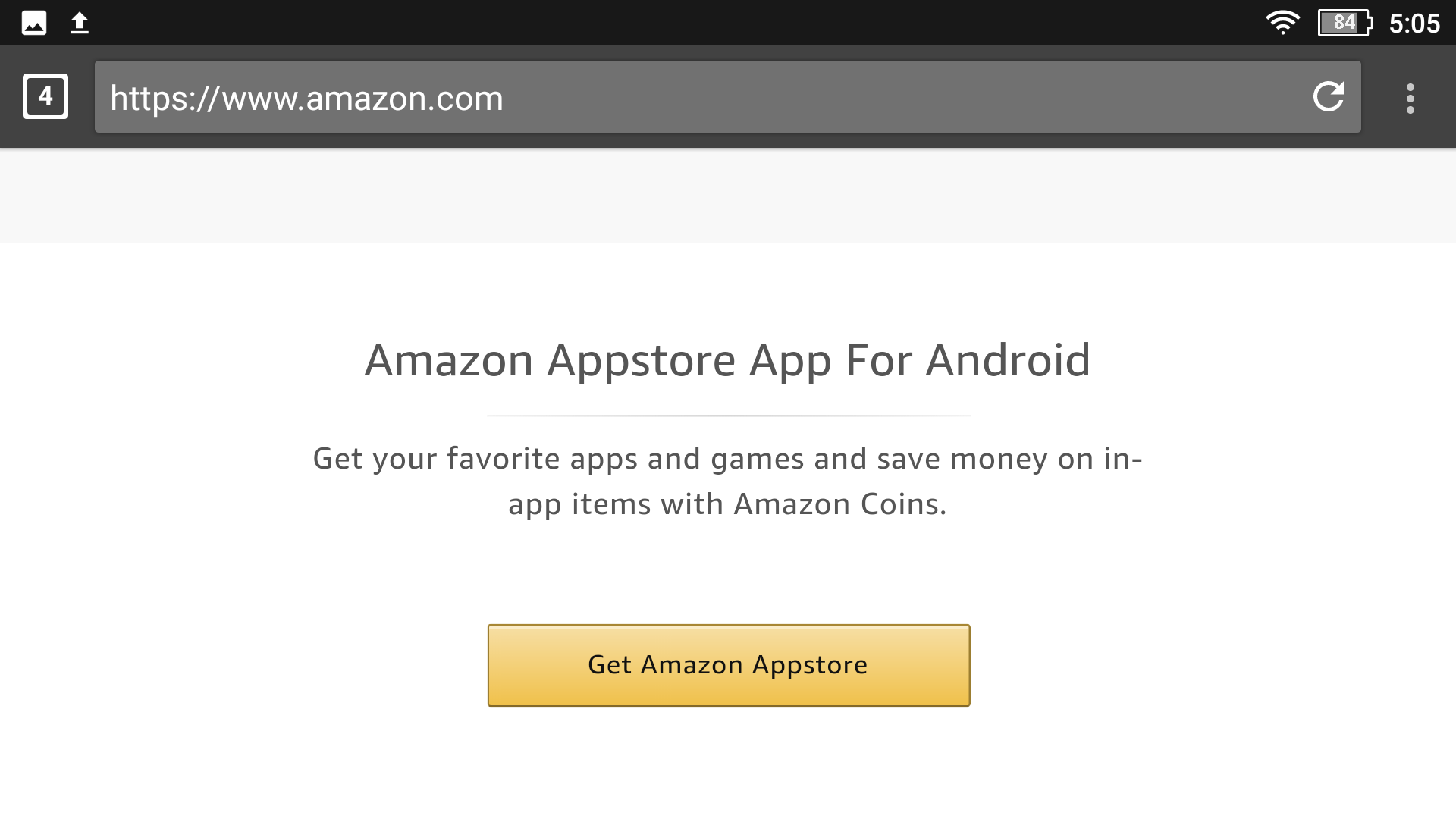 4. Confirm the download by clicking Download.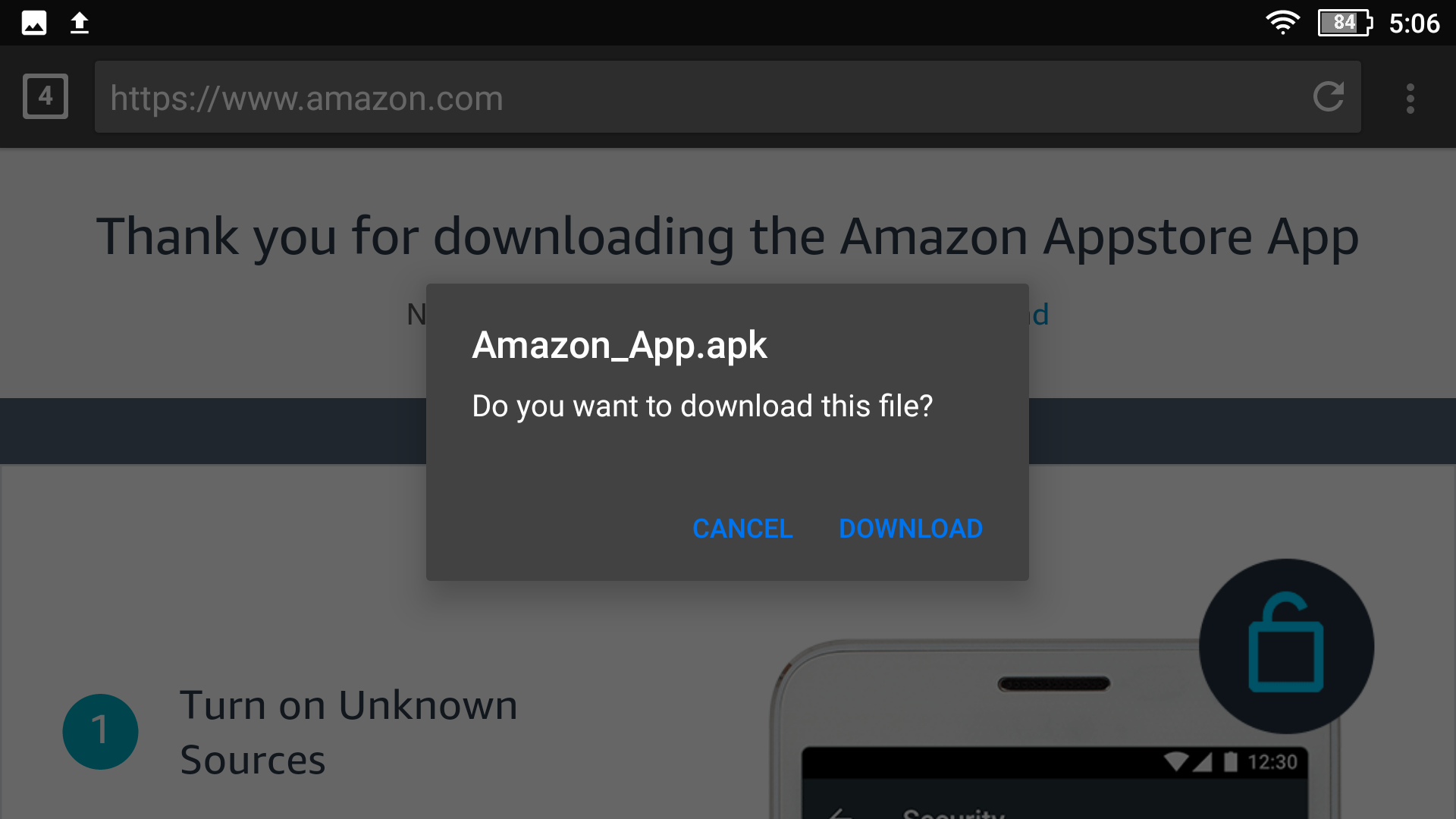 You can see the progress of the download by clicking on the notification button (!)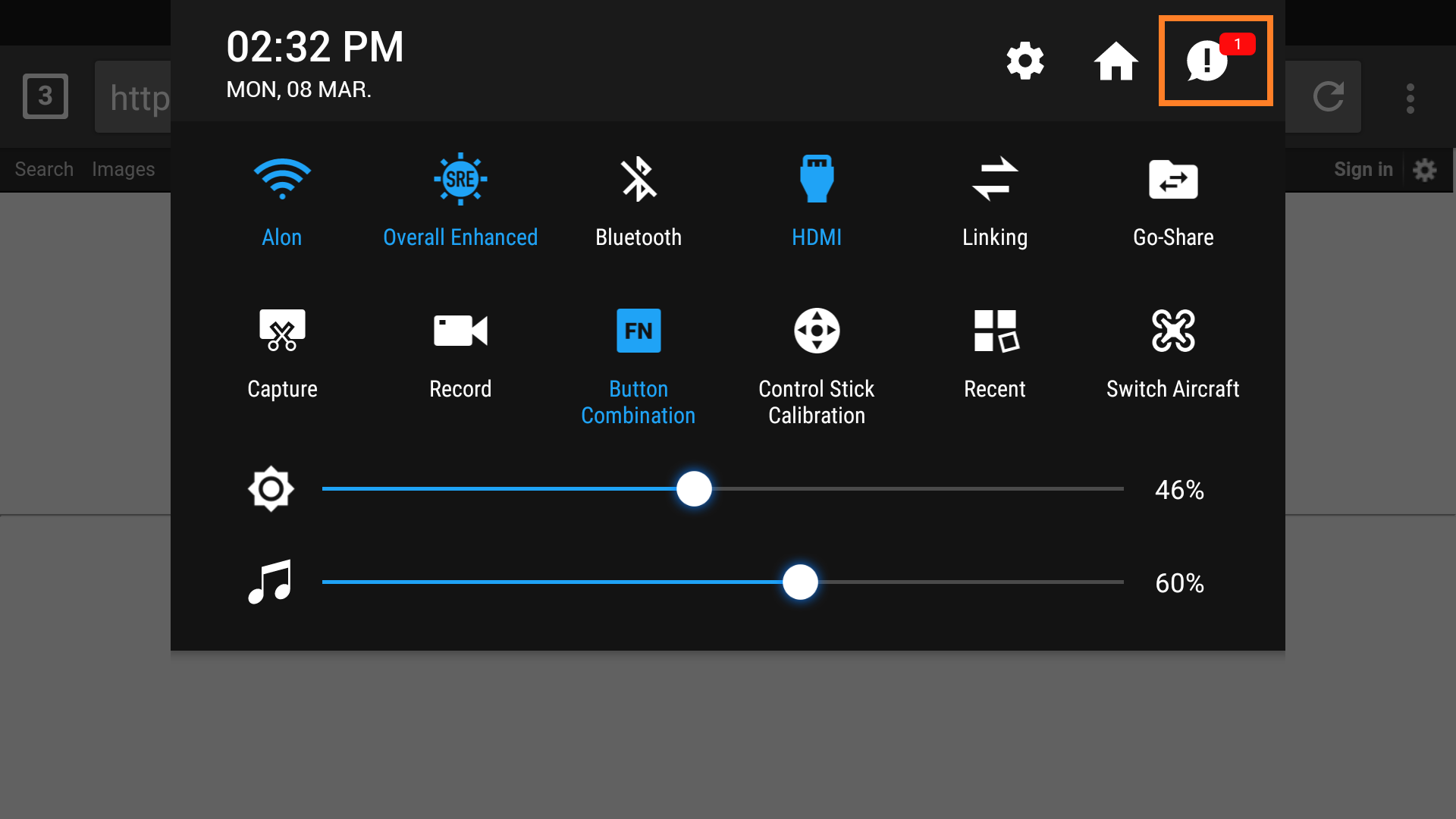 5. Wait for the download to complete.
Then click on the downloaded file and install the App.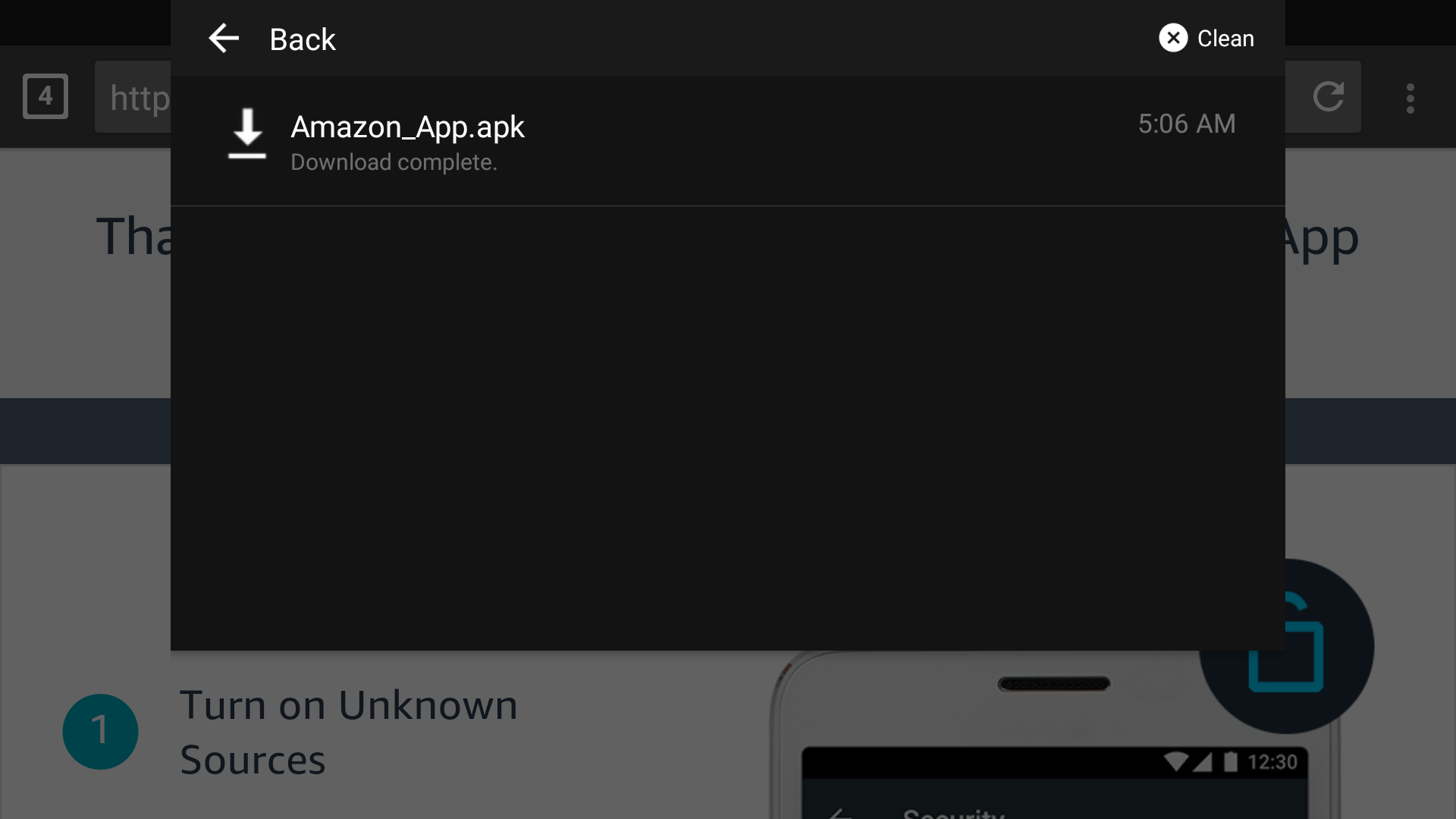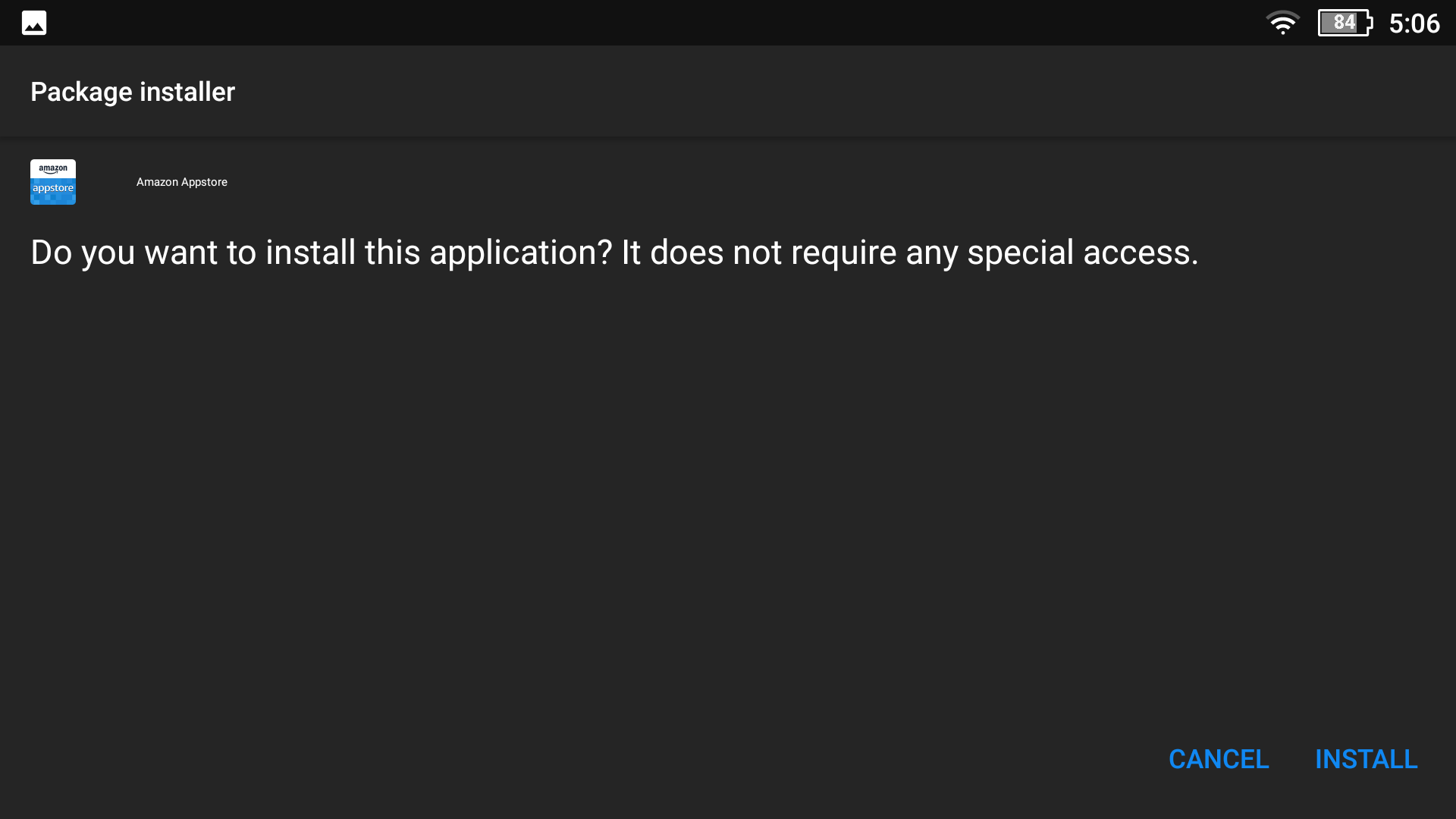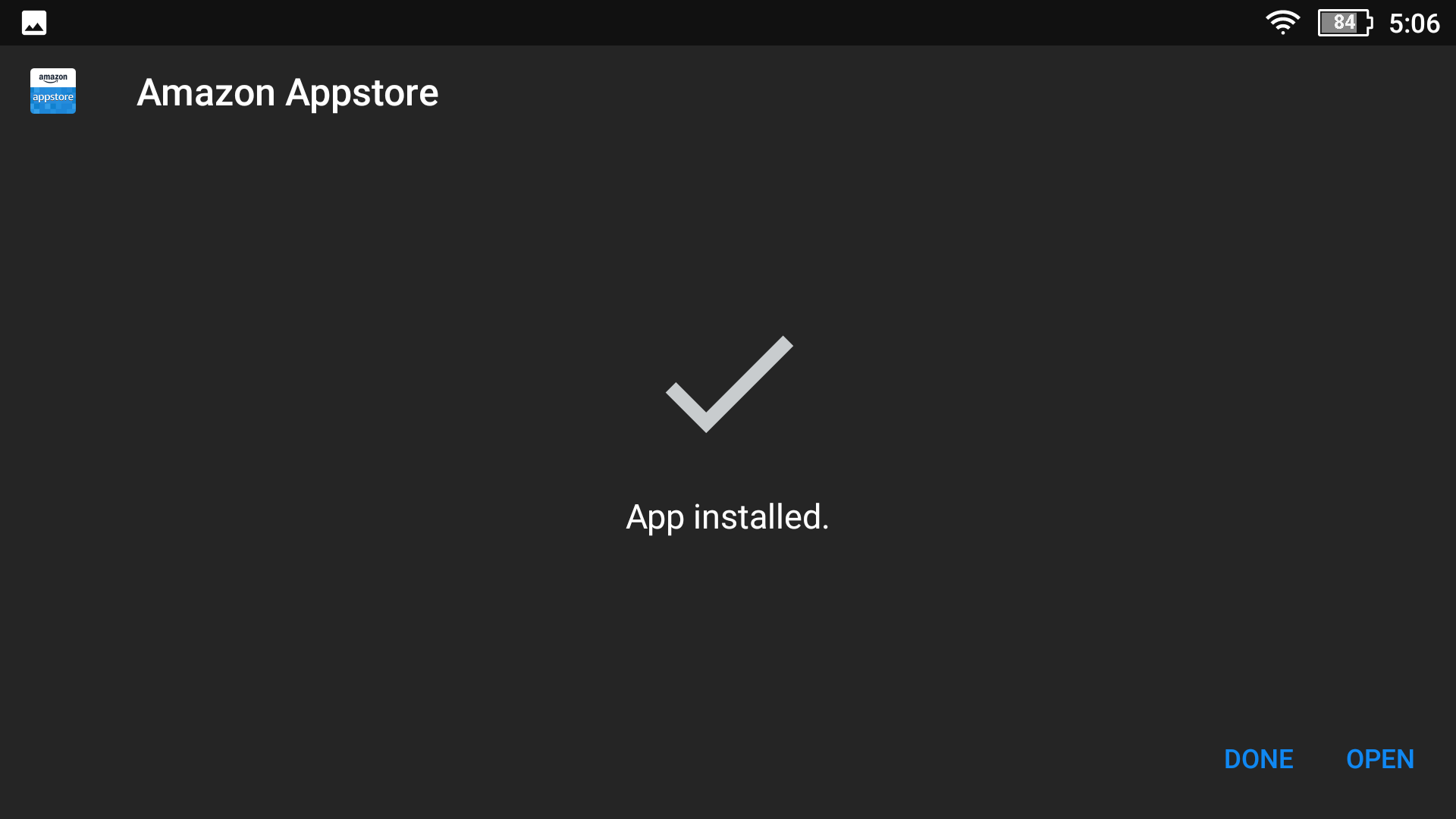 6. Once finished, the Amazon App Store logo will be on the Apps screen.
Click on it and open the application.
Sign in withh an Amazon account.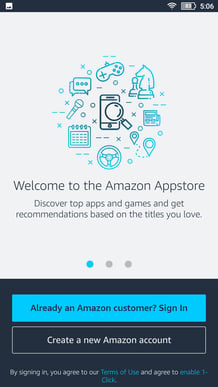 7. Search for Agroscout Sky in the Amazon App Store and install the App.
The installation process can take a few minutes.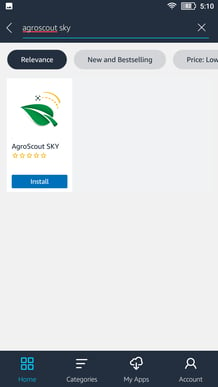 8. After a successful installation of the Sky app, it should appear on the apps screen.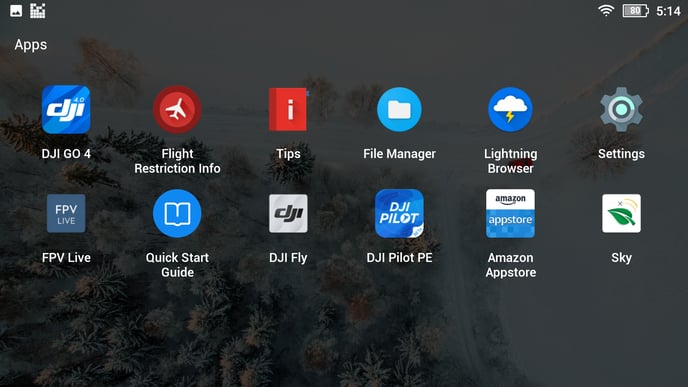 Updating the Sky App on the Smart Controller
To update, open the Amazon App Store, click on My Apps and Updates
If there is an update available, it will be shown here.